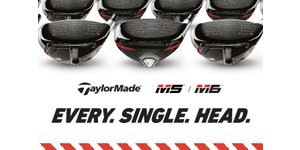 Stats that'll make you think
Improving your iron play is a key way to lowering your handicap this winter, but you need to give yourself the best chance of doing so at the same time. For us, there are two key factors that, when combined properly, will massively help you out on the course.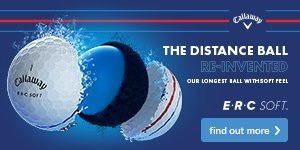 The cold hard facts
Colder temperatures have a consequence on every aspect of our game, from the clothes we wear to how far the ball travels through the air. We all certainly dress to combat the chill on a winter's day.