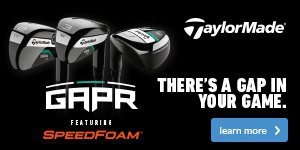 Ironing out your game
You have a gap in your armory that needs to be filled but what do you use in order to plug it? Long iron, hybrid or even a driving iron? All three have their benefits but not all will be suited to your game. So, which is the right for you? We decided to find out.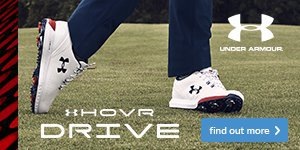 Get your kicks on this summer
Finally, the warmer months are here, which means there is every chance you will be getting your legs out! So, it's time to get the ideal pair of summer shoes that will keep your feet firmly on the ground in comfort and style through 18 holes and beyond.